Watch me lose it...
2003-03-01 10:25:32 (UTC)
Selfless, cold and composed
Listening to : Ben Folds Five - Selfless, Cold and composed
--------------------------------------------------------
Found it hard to find energy and time to write in this
thing. Also, its been a relaxed kind of week. First week
back after the holiday week and Johnny is in Hong Kong,
Katie is is France and Brotherton has taken the rest of the
week off because his mother in law died. Andy has hardly
been around. Its been the old team of Berto, Rich and Gary.
Me and Rich I feel have been getting on good this week. I've
had no real arguments and stuff. In fact, I've been laying
it into Gary pretty hard I guess. I only got one response to
all the letters I sent for a new job..just saying sorry..we
don't have any jobs try again. I guess nobody wants me.
Been on and off on MSN but not talked to many people. I took
River off block. I put her on because of myself really. It
was going the same way as Nina, with me feeling as if she
should be constantly talking to me when theres really no
need. Spoke to her for a short while but then she went back
to ignoring me. Same with Angel. Bitches are all the same.
Looking at installing Unreal Tournament in Linux and I must
get round to writing email to Sarah today and starting this
coursework for college. Need to write some rhymes sometime
soon I guess too.
---
Ad:0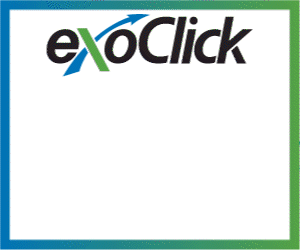 ---