Life And Times Of A Not-So-Normal Girl
2001-10-06 01:39:35 (UTC)
Pregame
Okay. I dunno why I have decided to put it all out here,
but I am. If ya have a problem with it, tough. Otherwise,
enjoy it.
All names will be changed to protect identity. If it looks
like it could be you, it prolly is. Get over it.
Let's see. It's 9:30pm on a Friday night and I'm dragging
my ass getting ready to go out. I dunno why. Feeling lazy
from the hellish night before I guess. Also have a problem
on deciding who's the lucky person I get to hang with
tonight. Could be Sal. Or Haas. Or Dani. Or all three
if I play my cards right.
Rex thinks I'm a slore for not changing his water. He told
me so.
Moms and G-Ma are coming for a lil visit in the morning. I
guess I should watch how much I intake tonight so there
won't be a hangover tomorrow.
I picked up a shift tomorrow instead of going to the game.
I don't want to be wet and cold and drunk. Okay, maybe
drunk. But 1 outta 3 is a deturance. Especially when I
have bills to pay.
*Carlos* called today. Sometimes I wonder if he
understands that I like him as a friend. How many times do
I have to spell things out??
Ack. There'll prolly be lots of drunk writing on this.
Makes for good stories later I guess.
Time to get ready for the brewhaha.
---
Ad:0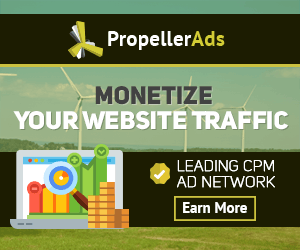 ---