~*~*~*~
2001-10-06 01:17:04 (UTC)
staying.
how can i leave.
knowning that you will stay.
there is so much left to say.
but the price is much too high to pay.
the green of your eyes.
and your restless sighs.
nieve i may be.
but i cant bring myself to believe.
they are all lies.
im floating from here.
and back to there.
on this simple raft.
of your seductive craft.
there is nothing in me
that you havent seen.
but i change everyday.
like a rolling wave.
but i want you to know me.
every day.
in my dreams..
i find myself screaming.
screaming out for you.
but youre not there.
so you must be here.
or somewhere in between.
i dont know what im searching for.
i dont know anything
not anymore
so here i will stay.
until you go away
because i can not leave.
knowing what may remain.
even if its just in a dream.
not what it seems.
its what makes me feel real.
---
Ad:0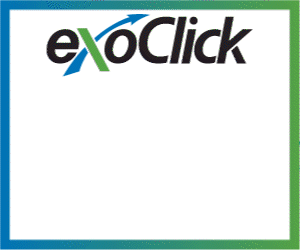 ---