Finding my Light
2001-10-06 00:23:09 (UTC)
A Flame Relit and Almost Beautiful
Well hi everyone and thank you tigereye for that cute
little poastcard. It did make me feel a little bit
better. Surprisenly I have a little bit to tell you.
Might as well start at the good part....
Well my grades are going good. I have above a 3.0 so
I'm very happy for that. I even got to meet three guys.
They're all very sweet and kind. I really like Ian and
Jerad though. They're both friends and they are really
cute. I think Jerad is the cutest. He's in one of my
college courses so I get to talk to him the most. But
anyway yeah you can say I have a little crush on him.
Now let's bring you all a little up to speed. Two days
ago I went to this church concert and had a little fun.
Mucis gave my friend. Cassie, and I a headache so we all
left. We all as in Cassie, Julie, Evan, Alicia, Ryan
(Cassie's boyfriend), Joe (guy in one of my entries "Pains
of the Heart"), his little brother, and I.
It felt odd being around Joe again. We were really
cool with each other though. I feel bad though. I have
kind of a Little school girl crush on him again, but it's
not enough to become his girlfriend.. Just enough to date
him, but right now that's not possible. Reason being
because it is believed that he and Julie like each other.
Oh well though I guess it's for the best huh?
Today I was really out of it though. I've been sick
all week and so it's really starting to hit me now right
before my pageant! Oh yeah my pageant! I haven't told you
about it yet! That's the reason for my title. Well my
beauty pageant it tomorrow. I'm entered in 'Miss
Beautiful' and 'Miss All American'. It's at me mall and if
I some how win they enter me free in the Miss Teen
California! I don't think I'll win, but I do hope I do.
---
Ad:0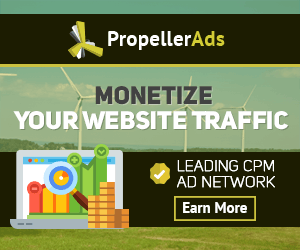 ---