Truth be told
2001-10-05 16:10:25 (UTC)
It's my party, and I'll cry if I want to...
I remember when I turned 20 yrs old.. He was my first..
Well enough of my sob stories. sorry to bug you.. I know
that this is a diary and that you are supposed to talk to
the diary like you're talking to a mirror. Write down
things that you can't tell yourself in front of other
people for fear of odd stares and a slap in the face, but
this is one story that will have to be asked for. I don't
think I can just say it. Sorry....A happy birthday to all
that I have missed and a premature happy birthday to those
if I forget to come back to the subject. Well CJ, my son,
is needing more attention than I can give him while I am on
the computer so I must be going..

TTFN
Piglet is better
---
Ad:0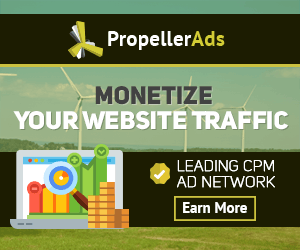 ---