SomewhereInTime
2001-10-05 11:44:49 (UTC)
I am Looking for My New Soul Mate
Dear Diary,
I am looking for my new soul mate. Some one in which I re-connect to after long six years of losing the only man who really knew how I felt.
I remember him telling me, just to be myself and I would always be happy and be able to find some peace in my chaotic life. I have not been able to do so since I lost him six years ago.
Some one who can accept me as I am and not try to go an change me but just accept me as is.
So many shattered dreams I have had and so many brken promises have I seen, that I can not trust
and love and give my heart to another man.
But I want too.
I want to love and be loved, I want to give my love and trust again. But I must know my fragile heart will not be broken again.
I think it would be easier if I could lay side by side with my one true soul mate in Connecticut
rather than live this life in pain and suffering.
I hear his words to me, Just be yourself, Lucie.
I want to Rocky, but how can I. I miss you and
my heart is broken. I am just a shell. I miss you.
I miss you, I feel lost and can not go on without you.
You are waiting for me and I am stil hear, my love.
I feel trapped and I want out, come for me.
I want my heart to stop and I want out. I want to be with you. I have nothing to live for.
Wait for me my love! I am coming! I am coming!
In pain right now,
AmericanIrishRose
---
Ad:0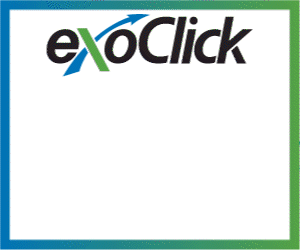 ---