not set
2001-10-04 04:58:16 (UTC)
Happy
I woke up breathing, for that I am grateful.
I saw my significant other this morning before work…that
started my day right.
Work wasn't as tedious and boring…that is a good thing
since it doesn't happen too often.
My significant other brought me some foodstuff at work…how
thoughtful and nice of him.
I have been noticed by people whom I've longed to get
attention from…it feels great not being ignored.
I am happy.
Yes…even by such trivial things.
Life isn't so bad if you just take time to appreciate the
little things.

---
Ad:0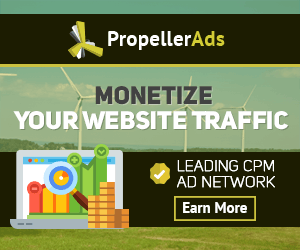 ---