My Little Black Book
2001-10-04 02:16:24 (UTC)
Hello
Well I might as well just dive into this thing. I can't
spell just a warning. I'll tell you(as if anyone is
interested) a little about myself. I'm 16 years old I'm
5'6.5". I have short/medium hair that is brownish/red
(naturally medium brown). My interests are dark poetry
(well almost everything dark), anime and music. My major
dislikes are drugs and alcohol(they've stolen alot of
friends from me), racist, and homophobics. Hey I just
discribed my family. We don't get along. I started this
journal because I need a release from my everyday life and
I hope to find new friends. Well might as start my bitch
session now. Here is the deal There seems not to be a
single intersting person in my school and even if i could
find them they always end up not who they seem to be or I
chicken out. i'm shy sometimes. I have my college friends
but thay're always too busy and My best friend in the
entire world MEGAN(Love Ya) moved to another state and
they're are so many interesting people down there that she
has been ignoring me, but she still means alot to me. i
want to move in with her. The city where she lives sounds
so exciting and fun. Anything is better than the middle of
nowhere. I have a teacher who says the the deer here out
number the people 5 to 1. That's too sad. Well that's all
for now. Email me sometime.
---
Ad:0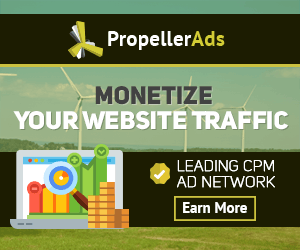 ---