Woolgathering
2001-10-02 23:52:40 (UTC)
Getting Things Done
I have more time now, with two of the boys no longer living
at home, to do more of what I want to do. The problem is
that now it takes at least twice as long to do it! This was
not something I'd counted on.
I do quite a bit of my housework in the middle of the night.
I empty the dishwasher, fill it up and run it and empty it
again. I wash down the countertops and table, make John's
lunch and sweep the floor. Sometimes I bake because it's
still cool. I read the newspaper. I do several loads of
laundry. After I make John's breakfast and the boys and
then mine it seems I've done a full days work even though
it's only 8 a.m. I guess it's because sometimes I've
already been up six hours by then.
I end up spending the rest of the morning doing small chores
and puttering on the computer and getting the mail and
working a little on a quilt when I start to get sleepy and
take a nap. Then the boys are home from school and it's
time to start dinner and finish up the rest of the
housework--more laundry and making the beds and maybe
dusting and vacuuming.
The heat is not helping me at all. It does not energize me
and I just drag through the day. It's supposed to be in the
80s for at least another five days. I'm really, really
looking forward to cooler weather.
---
Ad:0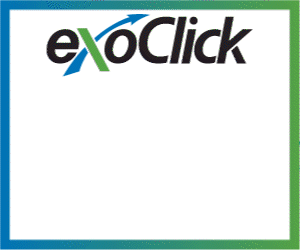 ---