Christy?
2001-10-01 16:17:34 (UTC)
Another Morning.
I can't sleep late. I don't know what it is about me (and
my grandma) but I can't sleep past... maybe 7am. This
really sucks because on Monday, Wednesday, Friday I don't
have to go to school until 10:45. I'm having to sit around
and do nothing all morning. I could make good use of this
time, but it's hard. I put some laundry away and made
breakfast and lunch. Hmm... I will go to the gym later. I
will.
OMG! I can call and ask for an application to this camp.
Wow, I'm so excited. I went to this game, CIMI
(http://www.guideddiscoveries.org) for three years in high school,
and have wanted to work there forever. But I always had something
going on in the summer, Europe, summer school, working at the YMCA.
It's hard to take out 10 weeks and go live on an island. But I need a
break from my "real life" and I think this will be the perfect
opportunity. Yay! I'm gonna go call now.
---
Ad:0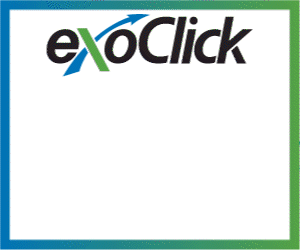 ---