not set
2001-09-30 13:49:35 (UTC)
pre-celebration of mid-autumn festival
this morning, i kept sleeping although i was so awake...
until ppl had left, i started the day. when i was online,
i received ur call... dong-dong has a bad cut on his tail.
went to ur house and took it... and then, u started ur
staying-local-hotel-eating-playing activities and i started
my hongkong tour.
i went to time-square in causeway bay, sogo... and i've
bought books in windsor. those are good books i
expected, 'inspiration sandwich' 'living juicy' and 'whoopi
goldberg book'. afterwards, i went to admiralty. i
planned to have my dinner there... but, too many filipino
maids there. i walked to central through hk park and went
to tst by star ferry. finally, i found my seat in
mcdonald's in tst pier... then, i went home by 1A bus and
i met that 'pinnnnnnnnnnnnnnnnn~' man. hahahahaha. he's
really hyperactive. i phoned u that i wouldn't sleep but
actually i did... thx God that nothing happened to me.
now, it's about 10pm and the house is silent. i'm glad
that today, here's not any war.
=]
and, i can meet u accidentally.
i love u.
---
Ad:0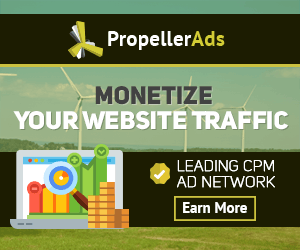 ---