Cosmic Rain
2003-02-26 11:36:31 (UTC)
Love Song - Amiel
It's another stupid lyric entry..lol..I've been trying to
find this song for ages and ages. I keep hearing it and
they never say the name of who it is. So I have been
looking up "Stupid Love Song" all over the net and been
getting no where. So then I thought, well I'll go to the
NOVA FM page, cause that is the last place I heard it.
Maybe of maybe they will have a track list of songs they
have played today and lucky me, they did. The song came up
just as I got to the page. "Amiel- Love Song" Then I
realised it was the chick that did "Addicted to Bass" So
gonna track down what else she has done. No idea why I am
going lyric happy at the moment. It's either cause I relate
to a song...I remember a song I like and it's lyrics..The
lyrics say something or like this song, I've been hearing
it for sooooo long and wanting to know what it is, so now
I have a copy of it. And it's cute and acoustic. Just how I
like a lot of my songs...So hence why it's here.
:::::
its one thing to ask
why do we break up
have you ever
or wondered why it is we fall in love
can you tell me
do you know what it is you're looking for
why do we need
can you tell me why I care
how is it that we heed that voice that says
i want you there
thanks you can fuel the thought
now im more lonely than before
but thats okay i've just really made another fucking love
song
and thanks you can fuel the thought
now im more lonely than before
but thats okay i've just really made another fucking long
song
in a single moment you might be perfect
and see in a window of my life
but how much
how much more would i get to see
what would i strive to hide
now there will be no compromise
so take it in your stride
i believe you love with a smile
thanks you can fuel the thought
now im more lonely than before
but thats okay i've just really made another fucking love
song
and thanks you can fuel the thought
now im more lonely than before
but thats okay i've just really made another fucking love
song
look into my eyes
eyes theres no loves sacrifice
for it has helped us to grow
and im sorry i know just how far i have to go along
thanks you can fuel the thought
now im more lonely than before
but thats okay i've just really made another fucking love
song
and thanks you can fuel the thought
now im more lonely than before
but thats okay i've just really made another fucking love
song
i've just really made another love song
just really made another love song
---
Ad:0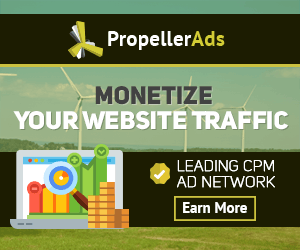 ---