Emo Violence
2001-09-29 16:13:09 (UTC)
saturdy 12:07
weird ya know, first saturday thats just for me to screw
around in a long time... but it was decent. spent $14 today
on...
vinyl star lunch box
aryle sweater (heart)
cordoroy skirt
2 (count em) 2 awesome Heart kiddy bags (gonna look great
with Heart Core Silk screened on em)
2 games (save by the bell, and anti reliogon)
New Kids on the Block sheets
rainbow belt
awesome green bag for shows and stuff
alluna full box of sleep pills (25 cents SCORE)
i think that was everything, we went to 4 yard sales, one
at religels which was cool, his kids and wife are adorable,
its 12:11 now and mom is bitching as usual DAMN, i wanted
to freakin rest today, maybe i'll call up christine andsee
if she wants some diner food. ok thats all for now
maybe caitlyn and i will go to west chester later.
sarah
---
Ad:0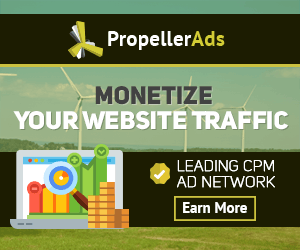 ---