~PhAT wArz~
2003-02-23 01:28:29 (UTC)
At A Loss...
But I figure that if my husband thinks I'm a failure I will
get my revenge on him by losing these extra 30 pounds and
really get out there and make something of my life. I dont
need him at all. I only need him for the money but when I
get to where I see myself, I will leave him!!! That asshole
is holding me back with his negative comments and secrets.
You will see! By the first week in May but no later than
that 21st of June of this year (2003) I will be a force to
recon with!!!
(Have I mentioned that I love D? Well, I do and always
will!!!)
---
Ad:0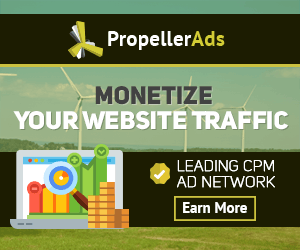 ---