Event Horizon
2001-09-27 20:12:11 (UTC)
Speak XIV
She also bought another notebook. Pawnshop. Fifty cents.
Fingerprints of age. The next afternoon she was at herpark
bench, scribbling.
The only goal she had ever known since she was a child was
twisting the axiom of beauty and undistorting it. Beauty
isnot pretty as a straight line. But the eloquence
of "ugliness"... She wrote faster.
STUDY OF GIRL IN CAFETERIA
Cross eyed yellow
Fat tanned thigh
Stale chocolate
Crisping at the ends
Falling
In bits
Around her
Gracefully ugly feet
She's suspicious
Of the outside person
Inside
HAND
Pulsate.
Freeze.
Pulsate.
Flourescent
Translucent
Transparent
Pink.
Fetal lines
Omen curves
An insect
Not of my design
The shade above her cleared. Turn. Black eyes. She
closed her book quickly and glared at him menacingly.
Her placid face was now alive. Her lips became red, her
green eyes turned over on themselves to darkness. His eyes
were the color of her hair. It enraged her.
"You're beautiful."
She merely blinked. No shock. No surprise. No Flattered
flush or little giggle. No thanking. No denial. No agreement.
"You're coming with me." Shade said. His eyes were amused.
she balked. He grabbed her by the arm. into an alley. It was here
that she smiled. She dodged his attempt to kiss her. she scraped
her nails down his arm and smirked.
"You're week," she whispered.
He threw her against the wall, her head banging against the brick.
Then he kissed her, her lips silk. Tasting slightly of blood. Her
eyes closed
agreement
---
Ad:0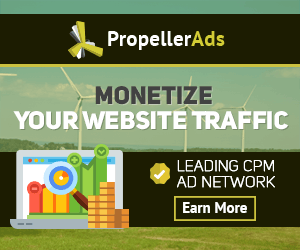 ---