Watch me lose it...
2003-02-19 20:40:52 (UTC)
Hassle Free
Listening to : Placebo - Burger Queen
-------------------------------------
I think I've proved it conclusively. Its work that gives me
the anger so bad! I've been so relaxed really having time
off. Even though I had to go to college yesterday, it
somehow all seemed ok.
Rivers not really talking to me. Like all girls its pick
you up put you down. Or maybe its just me. Oh well.
Blake fixed my car...cool...just the clips had come off the
booting. The breaks are squeeking a bit..but its alright.
Written the beginning part of that track and bought a cable
to connect my synth to my PC.
In fact I did loads of shopping...and spent half the day
painting the pick guard on my guitar. Nightmare to
reassemble though. Got new strings on now too..just needs
tuning. Sent off my letters for a new job.
Life it heaven without Gary.

---
Ad:0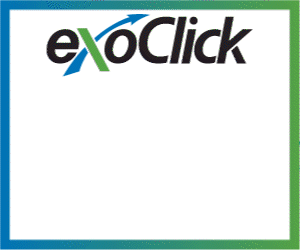 ---