No Matter How Hard I Try...
2001-09-27 00:17:17 (UTC)
Bad things always happen to me....
hey! well my homecoming date (Andy) cant go cuz his grades
are low! i called him today. I have 2 days! 2 DAYS! i bet
he would have never told me! man i was mad! i'll probably
go with nick or someone. well, i didnt go to church and i'm
tired good night! i had a bad day too jess and i fought.
---
Ad:0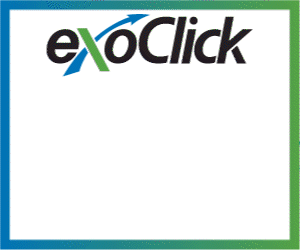 ---