Event Horizon
2001-09-25 16:52:21 (UTC)
Speak VIII
When they got there, Eve riased her eyebrows.
"you can stay or leave whenever. Pay for your own food and
drugs." She turned. "You've never done them, have you?"
No. "Tonight. But for now, I've got homework. There's a
place on the floor. Look around for a bed. Be creative."
Eve slept on curtains that night.
They didn't get back until 2 A.M. LIne had started small
weed. Laced with a little something. Eve had starry eyes.
"Door's home." LIne said with a smirk.
"What?" Eve had aquired the accent. Slink.
"you'll see."
Line knew before they walked in that Eve would fall inlove
with Door. Denial. Such hopeless denial to herself.
Click. Click. Green text on a black screan illuminating
reposed intelligence.
"that would be Door. --Hello Darling."
He looked up for a nanosecond before looking back at his
screen and saying, "Sup bitch?"
"Which one?" Eve's hands on her hips. Sensual smile.
"That one." He nodded in Line's direction. No bite.
---
Ad:0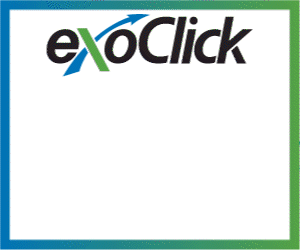 ---