of the last
2003-02-15 04:55:38 (UTC)
public diaries ive never found reason for
mike was asking me if i had looked at his diary yet, adn
then if he could see mine. i was like no i havent looked at
yours, cause it takes a butt load of time to read them
things. and i told him he could read mine if he could find
it, because thatll happen =). he doesnt even know this
server nor does anyone else i dont think. ha ha, good to
have an unknown company host your journal.

---
Ad:0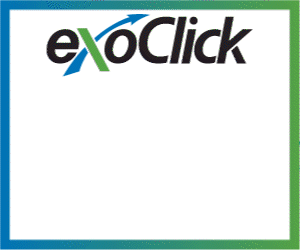 ---