La Vida Mia
2003-02-14 15:25:28 (UTC)
Febuary 14, 2003
blah blah blah. for v day campus is unusually
uneventful this morning. so check this out i pulled my
ass out of bed this morning after a frenzied debate with
myself about not skipping only to find out that professor
rambles mcboring decided hed skip. so now im sitting
in bessey like a chump writing i this thing. i should
have brought so homework. curse me and my
lackadaisical ways. well cant say much has happeded
since last time i wrote in this. i had some bad gummi
bears that made me swell up like a dead raccoon in
august. three big farts and a few small burps severl
hours later and that was that. thats been the biggest
thing to hit my schedual in awhile. i think i failed my ent
test and it turns out im not the only dumby in that class
either. i contemplated cheating off a guy who turns out
is just as confused as i am. oh well i guess its good i
didnt cheat, its immoral and gets you nowhere in life
and builds bad character, makes you blind, grows hair
on your knucles, blah blah blah.......
---
Ad:0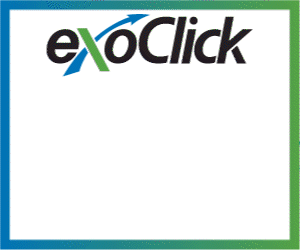 ---