Kaiga
2001-09-24 20:41:21 (UTC)
friends can be real bitches sometimes
today started out great. i didn't like waking up because i
was having the best dream, but anyways that's not my point.
after i woke up and got ready i went to school. anyway like
i said the day started off great, we had an assembly and a
dude named Arin Bell gave a few speaches. anyway today in
my math class i found out that i was caught cheating on a
test friday and i have to take a 54 on the test. but i
didn't really cheat. during the test this girl name Ashley
Huezo wanted me to give her an answer to one of the
questions and i said no. and then during lunch she asked
again and i explained to her how to do the problem. then
today when i got into class my teacher ask everyone to
write on a piece of paper if they cheated on the test. and
miss ashley huezo put, and i quote "Candi and I cheated,
i'm sorry." that was total bull shit. i didn't cheat,
because everyone discusses their test during lunch but i
never gave her an answer. and i'm really pissed off about
it. i have a feeling if i see that bitch again i'm going to
rip her head off. the bad thing is my teacher wouldn't even
let me explain. but my english class put me in a better
mood.
---
Ad:0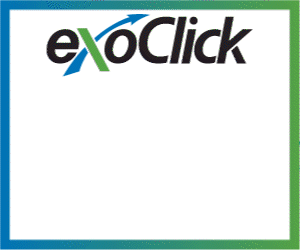 ---