All The My Lame Life That's Fit To P
2003-02-14 05:23:45 (UTC)
grrr
so apparently she said she doesn't want to date anyone.
next time this intimate crap starts i'm going to shut it
down cause it isn't fair to me to be sending signals only
for me to get shot down when i move in. this really really
sucks. right now she's hanging out with a dumbass who i
found out has been talking shit about me. the kicker is
that she'll admit to me i'm more mature about the
whole "competition" thing. its great that i don't say a
word about him but then he can just mouth off all he wants
about me. i think if things get awkward this weekend, as
in the whole cuddling thing, i'm going to let loose and let
her know what my take on the whole issue is.
---
Ad:0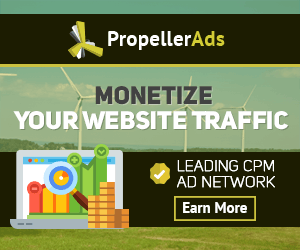 ---