Angel
2001-09-24 03:07:22 (UTC)
A date with Josh...
Dear Josh,
After talking to you today, I feel awkward. I don't
think I should have told you how I feel. I think I should
have kept it to myself and gotten over it. You shouldn't
waste your time on me. Clearly, you aren't interested and
so you should go on dates with girls you actually like. I'm
not saying all of this because I don't like you, I do. But
I don't want to go on a pity date. It may not actually be
that, but is certainly seems that way.
I also have a few questions. If you have never thought
of me as anything else than a friend, then why are you
always saying such sweet things to me. Examples: "I am so
jealous of the guys of Hartford. They get to see you
everyday." or "If I had to see your pretty face everyday, I
think I would be in love by the end of the week. I know
your personality, and I fear that I soon will." Then you
leave me speechless. It is rare that such an occurance
happens. You confuse me. It just isn't fair.
---
Ad:0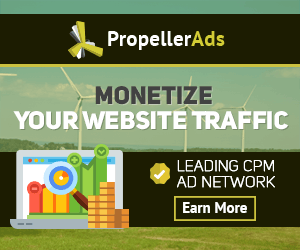 ---