12 String Dreams Journal
2001-09-23 10:29:37 (UTC)
AM
The alarm awakens me as it has often done before, but this
time I won't be heading off to work or to breakfast at the
corner café. I won't be carrying my tools to my truck and
turning on the morning talk show. Instead I do one last
check and make sure the apartment is empty.
I lock the door for the last time and return the keys the
rightful owner.
I travel two blocks and pull in to get some last minute
provisions; Coffee, cigarettes, sunflower seeds and another
pack of cigarettes. Can never be too prepared.
I once again start out, next stop, somewhere west of
Nashville.

---
Ad:0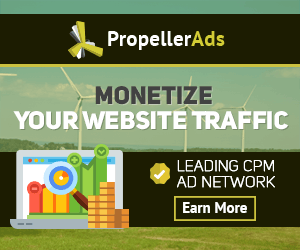 ---