No Matter How Hard I Try...
2003-02-10 20:05:47 (UTC)
my weekend etc.
hey! Long time no talk. Lets see, I'll tell you a little
abut what's been going lately.
***
Friday- Alisha stayed the night. Adam and Saab came over.
Terry came over on break and met Saab and Adam. Trish had a
shit load of people here and one of the guys was mad gay.
Oh my godsh was it fucking funny. lol. Terry came over
after work and we hung out while Eish slept. Trish had Bill
over. They are going out now...awww how sweet! Adam and
Eish kissed...so cute. I told Saab he had no chance with at
all and that he should keep dreaming.
***
Saturday-Drill Meet. Went to bed at 2:30 AM woke up at 4:30
AM. I was so tired. Alisha and I sept the whole way there.
My colorguard won First Place...AGAIN. WOO HOO! I was
happy. We had 698 points (out of 710) and the 2nd place
team got 456. I kicked some ass! I got home at
8:30...Alisha and I slept and Terry called at 10 and
stopped by and then I went back to bed at 11.
***
Sunday-Alisha hung out and Terry, Saab and Adam came over.
Nothing big.
***
Today-I forgot to take the trophy back. Oops! I found out
Saab might leave me alone. YEAH! I'm overwhelmed with
happiness! Woo-hoo! He fucked Adam's x in a bathtub so he
might leave me alone. YEAH. Other than that, we didn't hame
much work today because we have Florida Writes tomorrow.
But, I believe that's it. Jess and Ryan broke up. Terry and
I are fine...thats all.
***
I'm gunna jet. Later.
~Ash
---
Ad:0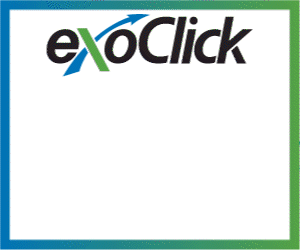 ---