Precious Moments
2001-09-23 01:10:32 (UTC)
When Life gives you Lemons Make Lemonade
You are not able to control peoples attitude but you own.
God Bless America. This is a difficult time for our
country. But we must stand United. Work on improving
yourself on a daily basis. Even if your feel like crying
cry for 15 minutes and get over it. Love others and you
will heal yourself. Just think about how much worse your
situation could be. Focus on the good. If it is hard to
do so think of ways you could improve your situation,
whether it is reading a positive book, Not allowing
yourself to say one negative thing all day, help someone,
be sincere with your-self and others. It's not easy all
the time but every chance you can keep trying. Sucess is
never giving up climbing the hill even if you are tired.
And do it not to please others but to please God. You
need to help yourself and sometimes it requires work, but
continue to strive for goodness and ask God to take away
negative thoughts and have an attainable goal. Think if I
were to die tommorow what would I have liked to accomplish.
Peace be with you all. May God Unite this country and all
its people, and may the world strive for peace and love.
It starts with you and me.
Don't let hatred live inside of you it is really fear in
disguise. Perfect Love Casts out fear.
---
Ad:0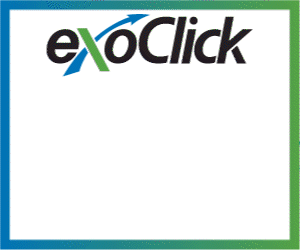 ---