My Gay Misadventures
2003-02-04 20:36:27 (UTC)
A new damn day.
Well, lets see...Its already 2:24pm and all i'v acomplished
today was go to the dolla store and buy me some
reeses...mmm...I still needa gets a job n' shit, and the
guy who is 'suposed' to take me, has turned up missing.
again. (never trust str8 people)....I talked to Tony last
night...known him for awile online, finaly talked. He's a
22yo who is living with his 34yo lova'...Im supposed to
visit sometime soon for free food...2 more months till tha
move...
---
Ad:0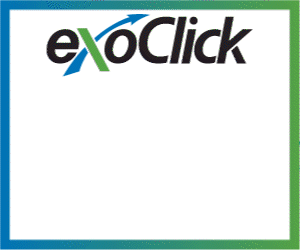 ---