Squeeb's world
2001-09-20 13:19:02 (UTC)
Stop already!
My best friend once told me that the bad things only happen
to the good people of the earth and that's what makes them
stronger. Well if that's the case, my family should be
pretty damn strong right now. I swear these past couple
years we've gone through Hell and back. Now Mom finally
gets back to work and she's sick again? Enough is enough!
The poor woman has been through enough. Mom's most likely
the strongest person I know and to see her constantly sick
doesn't please me... at all. For once I'd like to see her
healthy and see her get rewarded for all the good things
she's done on this earth. Let her get better and back to
work where she wants to be. Not home alone!
Current mood: blah
Current music Gone- NSYNC
---
Ad:0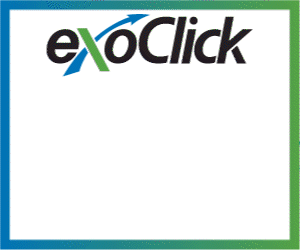 ---