Letters To Friends
2003-02-03 21:12:33 (UTC)
Friends continued
Crystal: Slighty odd... totally weird... you're definitely
one of a kind. I've known you for about 2 years, but it
seems like longer. We may not be able to hang out or
whatever, but ya know I'm always here for you if you need
a friend.
Dee: I don't know you very well either. All I really know
about you is what I hear from Crystal or other people or
what I can pretty much gather on my own, but you're still
a cool person to know. Definitely the oddest of the
bunch...
Chandra: You'll probably never read this, but I'll write
it anyway. I don't really know you all that well either...
all I know is things we've talked about in French last
semester and Physical Science this semester. Its great to
know you because you're a cool person to just talk/listen
to. You're not at all odd like everyone else, but you're
still unique.
I'll add more people later...

Peace and love to all,
~*~*Jessica*~*~
---
Ad:0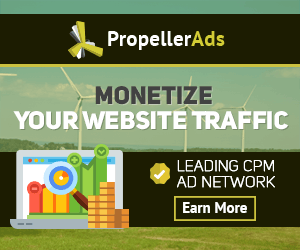 ---