Journey to Me
2001-09-20 01:03:04 (UTC)
Asses
I really hate it when people turn out to be asses! I was
asked by a friend to go out of town for a special occation.
This friend sound so excited for me to go, but it was last
minute and i had to take care of a few things before I
could go. So I arranged to take a test early, and
rescheduled 2 meetings to go on this trip. I was soo
excited because I was gonna get to spend time with a friend
that I don't get to see as often, meet some new people,
party and get away for a while. This was exactly what I
needed right now, and then after all that, I find out this
friend had invited somebody else to go in my place. All
this person had to do was call me back or check their DAMN
email. I really didn't need this! Thanks for the let
down "pal"! Thought I could really count on ya for this
one.
---
Ad:0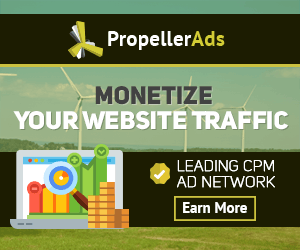 ---