life of a porn star
2001-09-19 19:13:09 (UTC)
a new guy.....sigh
so i talked to christys friend tom a couple of times online
and he called me last week but i wasnt home. then on
saturday i called him back and we talked for like an hour
and then he drove me to work. he is realy cute i think. i
realy like him. we talked for two hours on sun and mon. he
is so nice he is like forget going out we should get
married. lol then i talked to him online yesterday for a
few minutes and last night me and mo went to the backstreet
boys concert. it was pretty fun i guess. but i cant stop
thinking about tom but i am so nervous that he wont like
me. it sucks feeling insecure. i really dont feel like
getting hurt again so i dunno what i want to do. i
definitly want things to work out but if its gonna be like
a one week thing then there is no point of it i will cryin
next week and i dont need that. ive kinda given up on
jared, although he says he is annoyed that he never gets to
see his gf. but he kinda pisses me off bc i cant be fully
honest about my feelings for him. damn it all!
---
Ad:0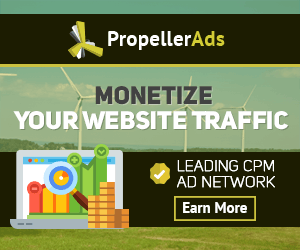 ---