Scenes from a Marriage
2001-09-18 23:08:43 (UTC)
Tuesday, September 18th
Back from surgery, and doing okay, accept for this soft
diet thing that is supposed to last 2-3 weeks!! UGH!!
There is only so much jello, applesauce, and fruit one
person can take. Oh well, soon I will be eating anything I
want without the unwanted acid reflux.
News from my life....DS has been quietly going on about his
life since H told him about the baby the end of August, but
DS told me today he will not stop his attitude toward H and
I both until he moves out. He said he wants him out of his
life, he made another family and he should go live with
that family. I tried to explain to him that there were
things that H needed that I was not giving, and DS
said "Then he should go to where he got them and live with
her!!" DS said that H is just being nice to him so that he
will forgive him for what he has done, and he said that he
can never forgive him. We had just talked to the counselor
last night and said we thought DS needed to talk with her,
and he sees her tomorrow, but I had no idea it was this
bad. He even put the puppy on the phone whining and
said "This is exactly how I feel". He has been keeping his
grades up in school, he just made travel hockey, and seemed
like everything was fine, except he kept saying he did not
want the puppy, yet he plays with her everyday. He even
went so far as to say that H made him clean up after the
puppy because he was mad about his attitude over OW/OC.
I guess maybe we made a horrible mistake by telling him
about the OW/OC, but at 10 (he doesn't act his age) it
impacted him as well, especially the full custody. He is
mad at me for not taking to him to a fair we had, I just
didn't feel like it after my surgery and for not telling
him I was going back to work today.
Sorry for the abbreviateions, but I was suffering from
writer's cramp: H = husband, DS= Dear son or (damn son),
OW= Other woman, OC= Other child. The support group I
belong too uses these shortened forms, and thought I would
test out here.
---
Ad:0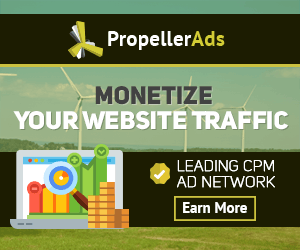 ---