what i wish i wouldve known then
2003-01-30 04:29:04 (UTC)
june 21 2002
Ive been putting off starting an online journal for who
knows how long and i figured id start it on a day i
actually had something worth (well to me ) to type about.
Two years to the day that we were "us" and GONE. A day
after my 18 birthday, the day of my suprise party. The two
days that were 'sposed to be so happy and filled with fun
for me weren't.
I graduated 3 weeks earlier and things had started to
get weird one more time and I knew it was coming but I
didnt know when.
He arrived after I did to the party, and then steared
clear of me, an when it was time for him to go he didn't
just hug me he asked for one. No Doubt i was gonna hug 'em
it was Aaron. I moved toward him and he couldn't even hug
me without saying something. He got straight to the point-
"This has got to stop..." I didnt over react or anything
like i usually do. For once i was speechless and he
repeated him self and went on. I cried and said what i was
thinking then but i wish i wouldve held out and let it sunk
in before i spoke. I wasnt trying to be cute or say things
that would make him second guess himself, just i dunno, i
think he saw that he had me in the palm of his hand and ya
maybe he knew it when we were together but thats ok now he
had something to dangle over my head. I cant stand that.
He was the second guy i had been in a relationship with
and the first guy i had experienced so much with so it was
hard to except the truth even days after. Curt was up for
a while from oklahoma so he had to experience that.
Sometimes i feel sorry for him with what he sees when he
comes up for a visit. But it just makes him more of the
family i guess.

---
Ad:0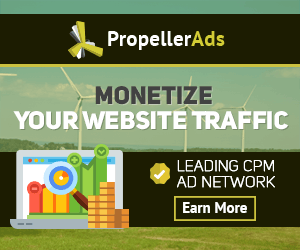 ---