All The My Lame Life That's Fit To P
2001-09-17 20:33:50 (UTC)
busy crazy day
i have had so many classes today. its just not fair. in
addition to this, my ex, who is never online, decide to
message me on yahoo. she's is so stinking ignorant. not
to mention, she is, shall we say, the village bicycle
(everyone's had a ride). this was one of the many reasons
i broke up with her. other reasons included her clinginess
and inability to realize i was leaving for college in a few
months. anyway, she practically attacked me online. all
of a sudden she was talking about how she had tried some
new stuff since i broke up with her. i asked her what she
was talking about and she went into detail about
her "exploits" with her new boyfriend. it was incredibly
disgusting. i think she wanted me to think that i missed
out on her pervertedness when we were together. she is so adept at
low-down dirty slams. give me a break. apparently, i don't
have any balls because i won't fight back with insults.
some people are just stupid. well my anger is released.
feel free to tell me what you think.
---
Ad:0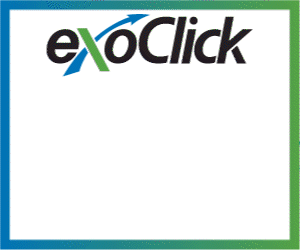 ---