Linux Diary
2003-01-28 22:17:48 (UTC)
A Linux Diary
Here we go!!
Just finished signing up for this journal thingy and my
intentions are to use it for going on about my experiences
with Linux.
Its more for my own personal use, as a document of my
progress , (or lack thereof), however if someone stumbles
across it and decides it is useful or it encourages them to
tame the penguin themselves then i will be just as happy :)
Thats all for now..
cw
---
Ad:0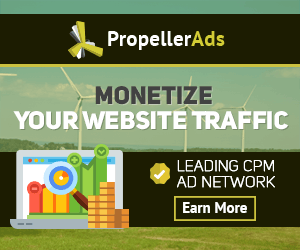 ---