A Journey of One
2001-09-17 03:06:26 (UTC)
Sept. 16th 01
I feel so confused. I feel so unsure. I feel so strange it
is almost impossible to explain. What the hell am I here
for.. damn it I know its somthing important. But what?! Why
cant whatever it is just show me, because not knowing is
driving me insane. Why me?? Why cant I just be like everyone
else.. sorry.. this is just getting to me. I need to know
what this thing that weighs on my mind every day is.
Things are sad here in America, because of the attacks that
we have endeared. I got in my car last night, and film
various scenes around my hometown, flags at half staff,
signs and other signs or mourning and patriotism.
Anyway my current state is a good one I suppose. Im not
terribly sad. I just feel, I feel like im wandering around,
knowing where I am but forgeting what I was supposed to do.
Its frustrating.. but im good. I have alot to be happy
about. Until next time..
---
Ad:0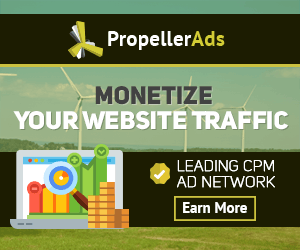 ---