my simple small world
2003-01-27 18:19:59 (UTC)
I sit here crying....
I'm 7 months pregnant and alone...but not because I have to
be but because some asshole left me....
I fell in love with someone else....it just sucks I don't
even think they like me.Let's face it....Alan never calls,
Alan never wants to do anything unless it envolves him
getting drugs.....Yet I love Alan...
I am such a smart person....
Besides being abandoned pregnant and loving someone else
who doesn't give a damn about you...I can't stand my home
life.
I am almost completely poor....AND GUESS WHAT...I have to
buy all this baby stuff with money I don't have because the
father is a fucking asshole who left me and I have nothing.
I keep getting let down..My own family keeps letting me
down....my friends keep letting me down.
I have absolutely no one...and the second I thought I did
have someone....it ended up that was all an illusion just
like everything else.
Everyone always wants something....why can't anyone ever do
anything for me...?or at least pretend to appreicate the
things I do for them....?
what have I been given lately?
companionship...nope.love...nope....
I've been given a child....and the person who gave it to me
denyied doing it and wants me to get rid of it so his life
will be easier...but I wouldn't kill something as percious
as a life, so that got me an 18 year to a lifetime
sentencing of resposibility that I'll be handling alone.
I hate my life.
---
Ad:0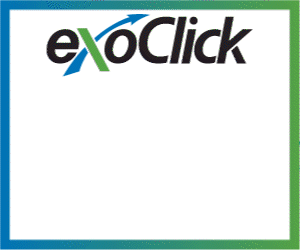 ---