~*~*~*~
2001-09-14 03:20:24 (UTC)
i think about you all the time...
i think about you all the time.
i want to be intertwined with you.
i want you to know me.
and- i want to know you.
i want to know what youre thinking before you tell me.
i want to know what you want
-because you NEVER tell me- =)
i want to kiss you all the time.
and fight with you.
-because i care about you-
i want to play with you.
learn how to play basketball
show you the water bottle label from before.
laugh with you
at you.
-but only when youre laughing too-
i want to do homework with you.
EVENTUALLY- quit smoking.
for me. with your help.
have you there for my dr results.
kiss your stomach.
shave your head.
hold your hand when youre sleeping.
i want to grab your boobs in public.
dress you up.
i want to write you notes in class.
kiss the back of your neck.
miss you.
be butch for you in winter.
hate men together.
listen to our song after dennys.
use ranch instead of ketchup.
be late for school.
be on time for school.
let you crack my knuckles even when it hurts.
i want to pick out your clothes.
be scared of spiders together.
watch BET on your tummy.
hold doors for you.
say thank you everytime you fix my coffee.
laugh at you when you taste and smell my arms.
i want to let myself tell you
that im in love with you...
that was the end...
so i think im done now.
---
Ad:0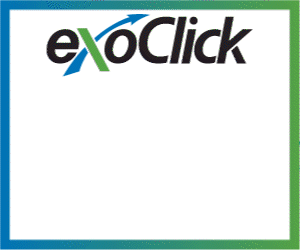 ---