Thoughts arrive like butterflies
2003-01-16 20:19:25 (UTC)
16.01.03
Yes! It's Friday tomorrow. The end of the week. End of the
school week.
I'm so happy, I didn't get an E in history, I got a D; two
marks off a C.
But, shit, we have a Prom. A Prom? Yes, a prom. One of
those...American things. Urgh. Am I hell going.
---
Ad:0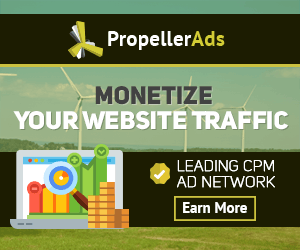 ---