*...Days Upon Days...*
2003-01-15 18:56:53 (UTC)
15th * ChilLLin en mi Casa
yep yep yep, i got to stay home today on myyy own
will..actually my momma didn't even question me so it's all
good mwahahaha...i actually have to go back @ 11 cuz i have
a Math test..fuckin AP calculus..who even invented that?
well i think immma do good ...::prays::
i wanna be loved by u..i wanna be held by u..i wanna be..i
dunno..i wanna be anywhere but in a school that looks like
a big block of cement with holes for windows..omg, burbank
high's campus is beautiful! i went there las nite to make
up for an ROP clase..si muy bien.. my espanol sucks..3 yrs
teaches u nada. the only think i learned
was "dkfja;lfuckingdjfldsfjs" from senor
reyes. .lol..and "ah muy bien" from senora childs. duh.
white folks can't teach u foreign language.
songs to download: "BOys of sumMMer" Dj Sammy ; "Never
Again" Justin Timberlake vedy good songs..they play dj
sam's at A&F all the time..it's relaly good. mmHHmm..aiite,
i gotta go to school..see ya guys.
---
Ad:0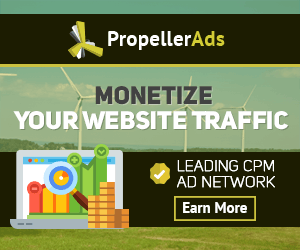 ---