my life, my love and my happiness?
2003-01-15 03:12:53 (UTC)
I HATE LIFE ...... JUST TAKE ME AWAY
time:10:07pm
ok so yeah today was fucking awsome untill..... well yeah!
ok so i went to the game and we one once again wohoo!!!!!
now i am home and i just want to die i feel like shit and
i think i am gonna puke and my head is pounding. i really
needed to talk to jason but he was getting off as i was
getting on ughhhhh!!!!! i thing i am going to talk to my
mom about geting put on some anti depression pillb/c i am
really about to say fuck it all/ i dont even wat to be
alive any more and it is really shitty!! so iam am going
to talk to her about it in the morning. i am going to bed
b/c if i dont more bad thoughts will come in to my
head..... yeah i know i am fucked up and need help. i am
really trying here and no one seems to see this
so..........
FUCK YOU ALL I HATE LIFE SOOOOO MUCH!!!!
MOOD: CRYING HISARICALY!!!!!!!
---
Ad:0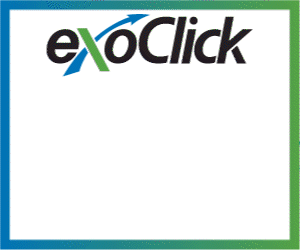 ---