MY WORLD AS I KNOW IT
2001-09-11 01:11:03 (UTC)
UNFAIR
written sept 10,2001
TO "JOE" I WISH I COULD BE THERE FOR YOU DURING THESE TIMES.
JUST KNOW THAT ILL ALWAYS CARE.
UNFAIR
AS I LOOK AT YOU NOW IN YOUR HARDEST HOUR
IM FEELED WITH HEARTACHE
NO WORDS CAN I THINK OF TO COMFORT YOUR SOUL
NOR CAN I BE CLOSE TO YOU TO SIMPLY CONSOLE
ITS SO UNFAIR WHATS BEEN TAKEN FROM YOU
I CANT IMAGINE WHAT YOUR GOING THROGH
YOU LOVED IT SO MUCH CANT THEY UNDERSTAND
ISNT THERE SOMETHING THEY COULD DO?
ITS WHAT YOU LIVE FOR
AND TO SAY "NO MORE!"
IT MAKES ME SO ANGRY
CAUSE YOUR SO ALONE
WHY CANT I BE THERE?
WHY CANT I CARE FOR YOU?
I WISH I COULD PROTECT YOU AND TAKE AWAY THE PAIN
BUT I CANT...NOT THIS TIME
JUST SIMPLY KNOW ILL ALWAYS BE HERE
ILL ALWAYS BE NEAR
IF YOU NEED ME JUST CALL ILL NEVER BE FAR
I COULD NEVER BE TO FAR FROM YOU
AND KNOW ILL ALWAYS LOVE YOU

---
Ad:0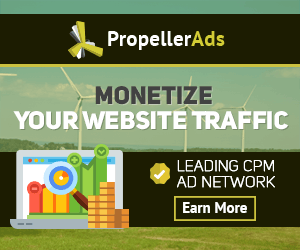 ---