No Matter How Hard I Try...
2001-09-11 00:35:57 (UTC)
school and homecoming
hey! the bells where broken in school today so you couldnt
really be late. it was great! It was fun. people were
yelling at us to go to class. here was my day.
Math- review for test tommorrow..no fn
JROTC- got Egg McMuffin for showing at carwash, copied
nothes
English- review and adjectives...boring
Carrer and Decicion- FCAT math..boring
oh! arent i ineresting! lol! Jess really wants me to go to
Homecoming. (Hi JESS!!!! I love you!) but i want to go with
someone i like and know. someone kewl. i want to have fun
or i wont want to go to another one. She is trying to get
me to go with people i dont know. Danni. i dont think so.
lol. she tried to get me to go with Matt Stitzel. No No i
dont think so. i wouldnt go for that! she really wants me
to find a date and she dosent care who it is but i do! i
want us both to be happy though so i will try hard to find
a date. I just have to be happy also and i want her to
understand. i told her. (i love you for caring jess.) i'm
glad she cares so much to help though. (she's my best
friend if you didnt know) she really is trying hard and i
love her for that.
i'm getting a dress this weekend. i hoping to get this Long
black one. it has little black beaded flowers on the top.
it has spaghetti straps and criss-crosses then ties in the
back. it is really pretty and makes me look pretty. i mihgt
get a dark blue one thats long also and has spaghetti
straps or something completly different. i'm not quite sure.
but i'm gunna shut up and go figure things out and think
about dates for homecoming. i really need one. lol. bye!
---
Ad:0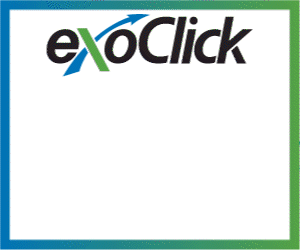 ---