Under the starless L.A. sky
2001-09-10 15:06:43 (UTC)
9.10.2k1
I spent the weekend trying to excape my head by sitting in
it. My bike is leaking oil from the top of the motor and my
freetime is full of my book, a convoluted mess. I was
looking at free pornphotos and I found 3 pix of my old
lover, girlfriend just seems too lightweight and weak, with
a transvestite. It was incrediable. Part of me is urged to
call and ask if she had ever done porn, but another halkf
says to let that sleeping dog lye there.
---
Ad:0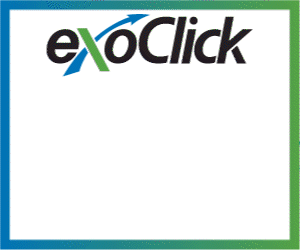 ---