Fins Talk and Other Thoughts
2003-01-13 02:17:34 (UTC)
Football Pain--Sunday, 12 January 2003, 9:07p.m.
Well, another Sunday down the drain and we really had a
sad day. Not only did the Bucs win, the Jets lost!! I
don't really hate the Bucs. It's just that here in
Central Florida, it's all we see. Since the Bucs stopped
sucking about 4 years ago, Tampa Bay has become one giant
bandwagon. I'm not saying that there were no fans there
the whole time. If that had been the case, then there
would be no team in Tampa. However, if they have two bad
seasons, the stands will be empty. That's what bothers me
about the Bucs and their fans. Another reason I don't
like the Bucs is the owners. They are awful in the way
they treat their players and their coaches. If I was
Chuckie, I would watch my back. And about the Jets. I
love them with all my heart. They are my team when they
are not playing the Dolphins. They played hard and they
did very well. I believe they were just tired. I'm not
making any excuses, however. The Raiders (as much as I
hate to say it) were the better team.
Until next time . . .
---
Ad:0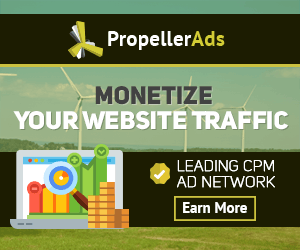 ---