Life as I know it.
2001-09-09 08:26:38 (UTC)
party happenings
Ahhhhhhhhh so Star's party was great, better than I thought
it was. Lots of hot boys but lets just tell my story for
tonight. I went to the party round 10:30 with Lara, Star
(since it was her party) was already drunk when we got
there. SO lara and I are there for a bit and Jen shows
up. Then Kristin and Dylan, while K and D were all being
couple-y (cause hey, they can since they are a couple) I
was talking to Star since she was working the door. While
talking to Star I met this guy Luke. Drummer, has job,
loves life, im telling ya this boy was awsome. He doesnt
go to school tho, which is totallycool with me, tho he is
also a year yunger than me, but again cool cause hey, im
not dating him. So we kinda started hooking up then
Lindsay, Heather, Adam and Jay come. Then Lukeand I
finally get privacy and basically start majorly mking
out...awsome kisser by the way, said the same of me, which
I get alot, not being conceited but I do have a distinctive
kiss ive been told. Then I found out Star was sick but
people were taking care of her, so i made out some more,
luke wanted to come home with me, BUT i didnt let him take
me home, cause 1. Star needed some peeps there for her and
2. I so would have regret sleeping with him, eventhough he
is hot as hell. SO I stayed til 4 am basically taking care
of Star and stuff. I also missed my ex's booty call which
I SO CAN USE Right about now. but it happens for a reaon
ya know, just like why I didnt go home tonight with Luke.
Iam not gonna question it, just take the facts like a man
ya know? ANyway im about ready to go to bed, sicne oh in
less than 7 hlurs i have to wake up and do brunch with the
family.
---
Ad:0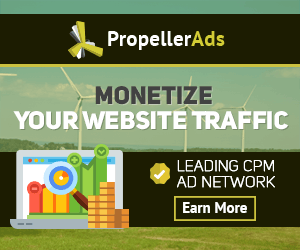 ---