soul survivor
2003-01-10 05:23:42 (UTC)
don't care anymore,
what a shitty weak this has turned out to be.
i'm hating it cause,i'm just am.
it's not going my way, this week is just hell, exams constantly.
and i'm going to die. and not only that, kyle, likes me and thinks
i'm beautiful and wants to go out with me. both of us have problems
in the past if getting attached to ppl, in the past. oh god, whenever
i get attached i seem to get some sort of heart break. with 2 ppl who
i liked alot, chris and chad. chris, i don't know but we had
something no doubt. chad, he was just one guy i won't be able to get
out of my head. he was one of a kind type of guy.
i guess i gotta move one, but the question is, is kyle the one that i
want right now. i don't know, he just seems the type of guy who'll
get mad easily or jealous and get into some sort of rage.
im just really happy being by myself right now, sure i want someone.
but i'm happy doing things on my own, have fun with my gurls,and
absolutely FLIRT like mad :). i think i'm at a point right now, where
i'm happy where i don't have to worry about a guy, or have to call
and talk to him, i can just do my own thing.
---
Ad:0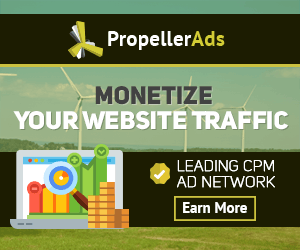 ---