Jonesenstein
2001-09-08 17:58:40 (UTC)
9-4-01
Tuesday, September 04, 2001
I just realized something, and tell me if you think
this is stupid of me to realize at such short notice, this
is my last year. After this year, there will be no more
school ever (maybe. If I don't choose to go for my
master). Like 286 Days, this will change my live forever.
Will I die at the end of this one? No. My entire
life has not been leading up to this, nor has it been
nearly as fun as high school was. It flew by without me
ever thinking about it. Kinda like time with Lindsay. No
matter what were' doing, before I know it, it's bedtime and
I'm all sad because there won't be anymore fun for at least
8 hours.
I think I should have some fun this year. Although
this is probably my most important year in terms of what
I'm doing academically (right now I'm taking the hardest
math class I will ever take, I'm starting on the most
difficult TE class the world has ever known, and
Shakespeare is important to know), I think I should just
let it go. I should take Tyler Derden's advise and just
let go. I am not my grades. I am not who I know. I am
not my major. I am not my graduation date. I am not my
fucking profession.
So I guess this is where I'm at right now. I want
to do something good for the world, and I want to do
something for myself. I want to do it easily, I want it to
be important. I think I just want to be known for being
me. Good luck with that.
That's pretty egotistical, isn't it? Wanting to be
famous. I don't wanna be a rock star or a movie star or
anything else. I just want to be popular for being who I
am: a nobody who is famous in his head.
Anyway, about my last year. I think I should start
enjoying myself. Start going to the bar, start buying shit
that I don't need simply because I don't need it. Just
have a good time, like I did with my last year of high
school. I was kind of a dick my last year of high school.
I wonder if I can find a way around that?
Hope so.
---
Ad:0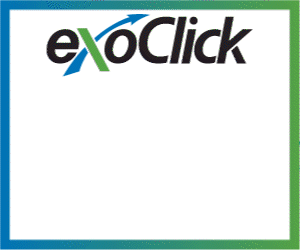 ---