I am Lord Sikko
2001-09-08 08:41:13 (UTC)
Life is wyerd
Tooday I hacked into 20 computers. I think my son fell
on the flor and maybe got hurt on the hed but who nose?
Eniway i am so very excited about this diaree of mine i
think its' go-ing to help me with my inglish. That bastard
Lefteri has one two but mine will be cooler.
Just wait You'll SEE!
YOU'LL ALL SEEE!

FOR I AM LORRRRRD SIKKO!

p.s. today scat5839 told me "I love you" and i told her if
she means it she'll give me her mouse and keyboard.
THen she said " I dont love yoo" and i said yeah but can i
still have your mouse and your keyboard.
She said no. She's a cunt =/
I go now sleep to!
---
Ad:0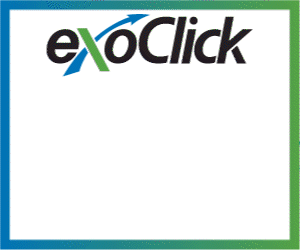 ---