pinkable
2003-01-04 17:05:43 (UTC)
Letter to my mommy...
I wrote this to my mommy... it's really belated... I
decided to write this letter before new year's day... well
on the day... what inspired me was when I watched sixth
sense-- at the end the lil boy tells his mother that his
grandmother speaks to him. He told her when she missed your
dance recital, she was really there watching... he told her
that the answer to her question was yes. The lil boy asks
her what the question was and the mother cried and said I
asked her are you proud of me? And the boy says the grandma
said "every day." That touched and inspired me to write
this letter to my mommy. She didn't thank me when she read
it, she sat there in awe and cried. That was the highlight
of the day.
Hi MOM!!!!!!!! This is the first time I actually have
written a letter to you-- well.. except that time I was at
Walden West camp and I cried when I saw your letter. I
missed you and loved you, and I still do! This year has
given me for maturity than ever. At 17, I can say that I
have become the person I want to. Although I must lose this
chubbyness, I will try... try with all my might.. you know
I am strong and determined. I just wanted to take this time
to let you know that although I do not show it at times, I
love you. I admire you. You are my role model, when I grow
up, I want to tell my children about how you helped me.
Your undying support has pressed me further in life. You
made me realize, I can be anything I want to be. At times,
I know I'm not the sharpest person the in world. But you
didn't mold me into stereotypes, like some people. Your
constant faith has put me thru many hard lifes in my life
and yours. Although we traditionally do not celebrate
today, although in Feb... chinese new year. I felt like I
had to tell you. I owe so much to you. And you know what,
as much as I was saddened by all those stories about
jumping out the window.. I admire your courage, and at all
your integrity. You are the BEST MOM, everytime people say
you can't pick your family, I would not have changed the
past, I would have picked you. Although some things I wish
I could change, you and I know alone, we cannot. Take and
give what God has given us. Take heed the times, reflect,
and learn.
I love you with all my heart and soul,
---
Ad:0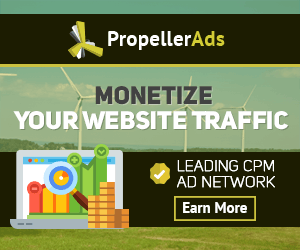 ---